Restaurant and meeting packages
Are you planing to spend the evening in a restaurant after your escape room experience? Are you planning a small event or would you like to book a meeting room?
Escape Room Helsinki gives you the opportunity to save time by offering restaurant and meeting packages. Our game locations, the restaurants and the meeting centers are located in close vicinity to each other.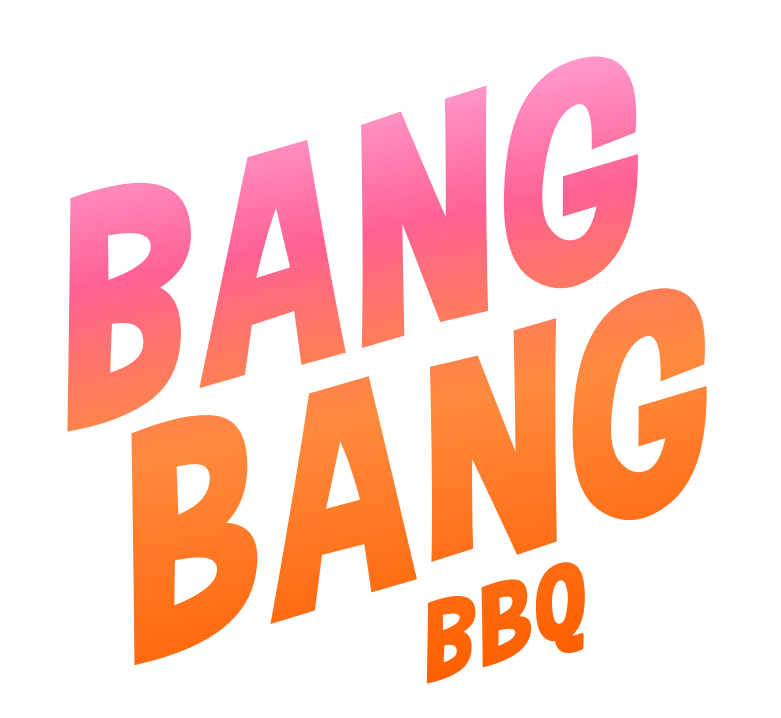 Close to our Fredrikinkatu venue, Bang Bang Barbecue in the Kamp Centre, 6th floor, offers American style Barbeque.  They invite you to enjoy lovingly grilled food and fresh coctails! All Escape Room Helsinki customers are offered the house cocktail Maker's Mark Iced Tea free of charge.
LAPI-Talo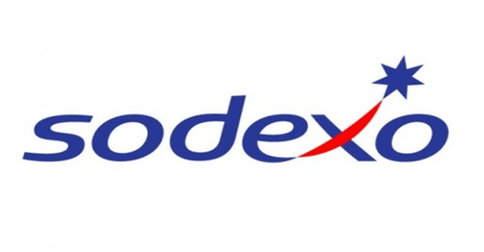 For Fredrikinkatu and Alexander Theatre customers. Lapinlahdenkatu 1 B. https://www.sodexo.fi/meet/lapi-talo
LAPI-talo is located in Kamppi only a block away from our game center. It offers economical and diverce halls and meeting rooms for all kind of meetings and feasts. LAPI-talos meeting rooms are suitable for groups of 6 – 75 people. The sauna lounge for up to 60 persons. LAPI-talo offers this deal for Escape Room Helsinki customers:
Half-day meeting package starting from 45 € / hour
Whole-day meeting package starting from 56 € / hour
Sauna Lounge starting from 100 € / hour
We also customise catering, meetings, saunaevenings or other parties just the way you wish.
Bookings: https://escaperoom.fi/en/paying-by-invoice/
Tapahtumatalo Bank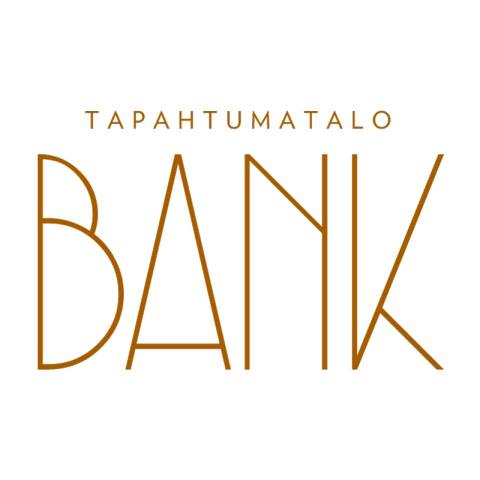 For Fabianinkatu customers. Unioninkatu 20. http://www.ravintolabank.fi/
Sharing the same building as Escape Room Helsinki, Tapahtumatalo Bank offers a solution for all kind of events. We have a wide range of halls and meeting rooms.  Various catering services are also available to be included as a meeting package.
More information about our meeting packages can be found here: http://www.ravintolabank.fi/fi/kokous/kokouspaketit/
Bookings separately directly from the organizer: 09-61285650 tai myyntipalvelu@royalravintolat.com
Chill out in the Speakeasy

Rumour has it that in the mazes of the old Alexander Theatre, where our popular game Ghost of the Opera might be found, there is a cosy Speakeasy. In this secret lounge, you can enjoy a drink and hang out before or/and after your game.
The Speakeasy is separately booked at salakapakka(ä)aleksanterinteatteri.fi.